"watch 50 never seen before movies"
(28/50)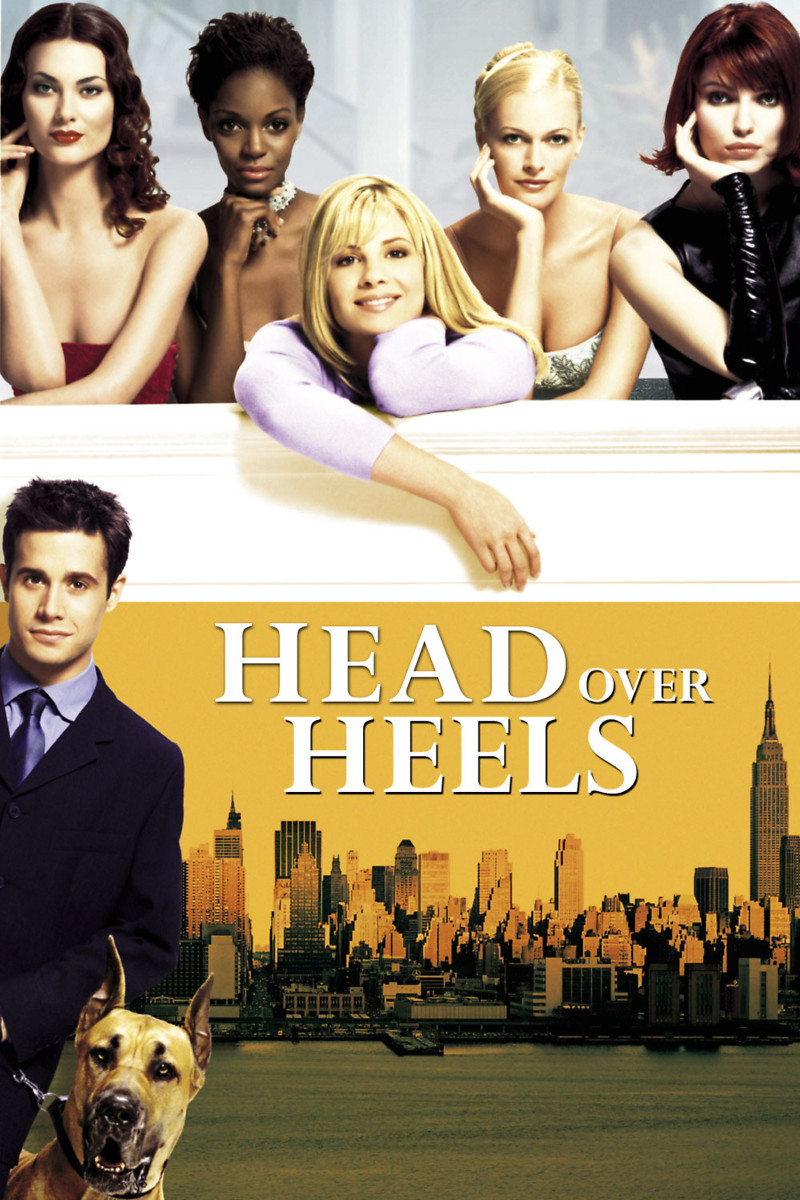 I'm just going to give a 1-5 star rating this week because I'm too lazy to write a mini review! LOL
Some Kind of Wonderful - ***
Definitely Maybe - ****

because I love Ryan Reynolds and Isla Fisher! <3 ..and love stories of course!
Head over Heels - ***

this was a cute chick flick but I mainly enjoyed watching "the models" in this movie!
The Lucky One -
***
of course I read the book and obviously the book gave more details then the movie but this was pretty good. I was never really a big fan of Zach Effron even though girls were always crazy about him, but I must say he's became a cutie! The rough look is really doing him good! Pretty boy look, not so much!
"Read 25 books"
(12/25)
I'm not even kidding when I say I can relate. Even to the smallest detail that she gives about certain things, I can relate. Which is pretty sad but true. I love this book and it inspires me a lot. Definitely life changing and I'm thinking about reading it a second time! If you are or have dealt with an eating disorder I HIGHLY recommend you pick up this book.