I kind of wish I lived in Texas or at least had free time on my hands to attend this. I would love to go to a real rodeo! Just look at all the great artists preforming this year! Of course I could always just go to their concerts, but it's not the sameee. -sigh- There's just something about the idea of going to a rodeo that makes me feel like a true southern girl! Some day Heather. Some day! For now a girl can dream and outfit plan, can't she?! Do you ever see an outfit you like and visualize yourself wearing it at a certain place?
Today I saw this outfit on Pinterest and I thought it would look perfect on me at the rodeo! It's simple, but it's most definitely something I would wear. Of course I would add a cowboy hat and I would look great! But of course last minute thoughts will flood through my head.
"Maybe I should wear something I can move around more freely in"
"Who cares if I can't jump around or sit in the grass, I look awesome"
"I could always wear this on a concert date"
"....when do I ever go on concert dates?"
"Well if he asks me where I want to go, I'll say a concert"
"True - I'm not gonna want to jump around and be crazy on my date so this dress will be perfect"
"Maybe I should wear something dressier on my concert date"
"No, it's a concert! This is dressy enough"
"Okay so my outfit for my concert date is settled"
"Oh yeah - what am I going to wear tonight?"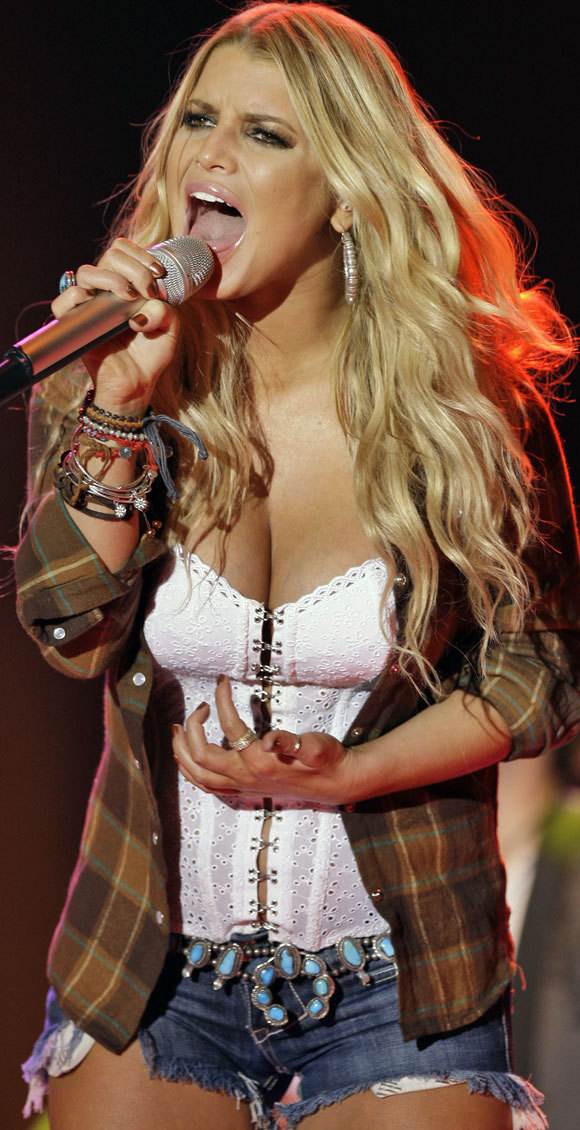 After long thought and consideration, I end up wearing something like this! So cute and so convenient! Amen.