I'm so happy I was able to accomplish more then one or two things since the last I posted a little update. There's only 23 more things left on my list, but they will take time to do because a lot of them are to do something a number of times. Such as watching movies. I have 27 more movies to watch until I can mark the "Watch 50 movies I've never seen" off my list. Once I get down to 20 things on my 101 I'll actually post the list in a blog post. I'm pretty excited to accomplish more things and then after start a new list but that wont be until like New Years probably. Haha. anyway.. here's some things I got to cross off since the last time I updated.
"upgrade my cell phone"
After three years of having the same cell phone, I bought this!
"watch 50 movies that I've never seen"
(23/50)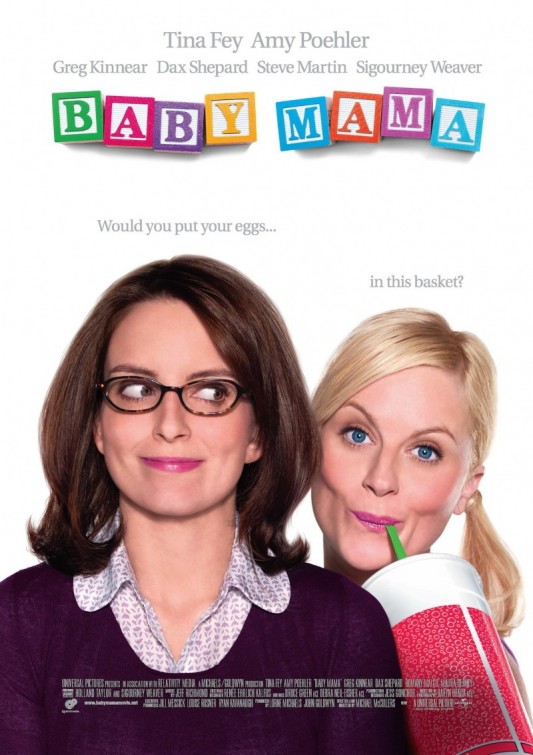 I enjoyed both of these. "Waiting for Forever" was different but it was cute because the main characters, even though they had different issues, seemed so innocent. I don't know what I'm trying to say. Baby Mama was definitely entertaining LOL
"read 25 books"
(11/25)
I was almost able to say I've officially read all of Emily Griffin's books until I checked out her website to see if this fact was true. There was a new book listed from the last time I checked her site. I haven't seen this book at Target (where I usually buy books) or anywhere else, but it is out and is being sold. So I guess I have to add "Where we belong" to my "to read" list. I'm happy though because her books are very enjoyable to me. Quick reads. These two were good. Not my as great as "Something borrowed' but good quick reads. I finished in two days. But that's typical for me.